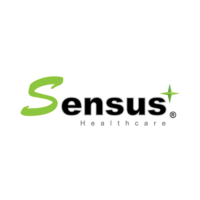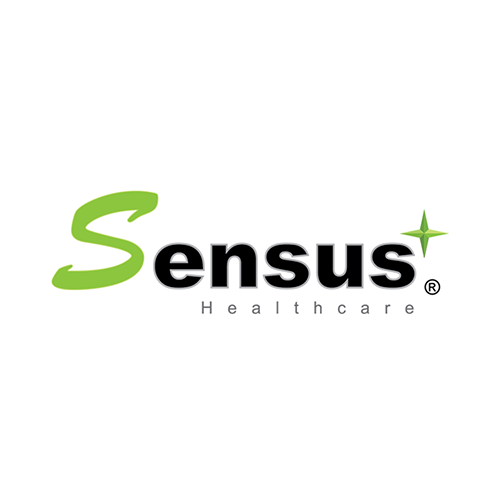 Alliance Global Partners upgraded Sensus Healthcare (NASDAQ:SRTS) to "buy" from "neutral" with a price target of $6 after the company reported fourth quarter results. The stock closed at $4.62 on Feb. 13.
Analyst Ben Haynor writes that Sensus reported sales of $8.5-million, just below consensus of $8.6-million, while per share earnings of six cents bested consensus by three cents.
Sensus Healthcare's superficial radiation treatment devices are designed to treat both non-melanoma skin cancer and keloid scars.
Mr. Haynor said Sensus did not provide explicit guidance for 2020, but noted it expects to be profitable and seemed to indicate it was comfortable with the current approximate $33-million sales consensus for 2020.
Mr. Haynor also said he expects slightly improved gross margin of 63.8%, an increase of 10 basis points, and lower operating expenses for 2020 driven mostly by lower R&D spending. "This leads us to a significant increase in EPS to five cents from our prior estimate of a loss of nine cents."