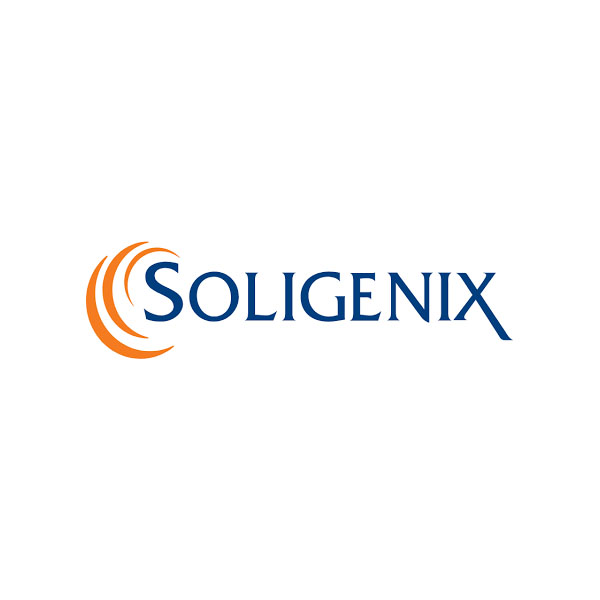 The FDA granted fast track designation to Soligenix's (NASDAQ:SNGX) RiVax for the prevention of ricin intoxication.
Ricin is a lethal plant-derived toxin whose stability and high potency make it a potential biological weapon. RiVax is a heat-stable ricin toxin vaccine.
"We believe that the FDA's action in granting fast track designation validates the unmet medical need that currently exists for a vaccine providing protection against lethal ricin toxin exposure and for the potential key role RiVax can serve as a part of the U.S. Strategic National Stockpile," Christopher Schaber, Soligenix's president and CEO, said in a statement. 
RiVax's development of has been funded through a series of grants from the National Institute of Allergy and Infectious Diseases and the FDA.