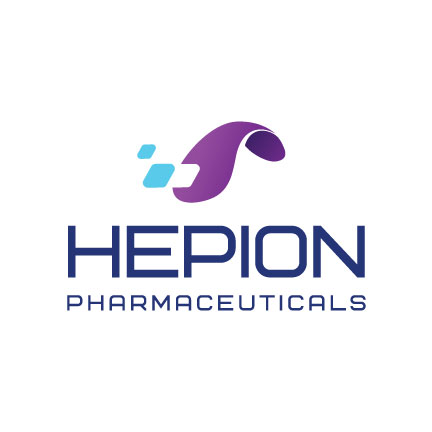 Hepion Pharmaceuticals (NASDAQ:HEPA) advanced to the third dose level of CRV431 in its ongoing Phase 1 multiple ascending dose trial.
The clinical trial management team determined the 150 mg dosing level to be safe and well tolerated, authorizing escalation to the next dosing level of 225 mg daily for 28 days.
The study is designed to assess safety, tolerability and pharmacokinetics of CRV431, administered orally to healthy volunteers, once daily for 28 days. The study is examining doses of 75 mg, 150 mg, 225 mg and 300 mg, or higher.
"We are pleased that CRV431 continues to demonstrate safety and tolerability at increasing doses, and look forward to additional data that will inform the design of our Phase 2 non-alcoholic steatohepatitis clinical trial, which we plan to initiate in the second half of 2020," Dr. Stephen Harrison, Hepion's consultant medical director, said in a statement.