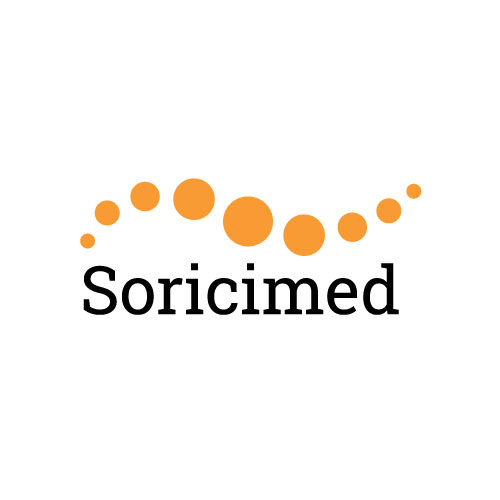 Closely-held Soricimed Biopharma reported that the MD Anderson Cancer Center completed the first cohort in its investigator-initiated trial of Soricimed's SOR-C13.
The trial, launched in September 2019, is building on the results observed in Soricimed's Phase 1 clinical trial in patients with late-stage solid tumor cancer.
The Phase 1b trial aims to refine SOR-C13's dosing and further explore its safety, and includes an expansion cohort to more closely assess SOR-C13's early efficacy.
First cohort results from the dose escalation phase of the trial, which focused on late-stage pancreatic cancer patients, showed that SOR-C13 is safe and well-tolerated. Patients in the second cohort will receive a higher dose level of SOR-C13.
"The results from the first cohort continue to support the safety profile of SOR-C13", Dr. Siqing Fu, the study's principal investigator, said in a statement.
"We are encouraged by the speed of patient recruitment and are excited to start the next cohort at higher dose levels," he added.