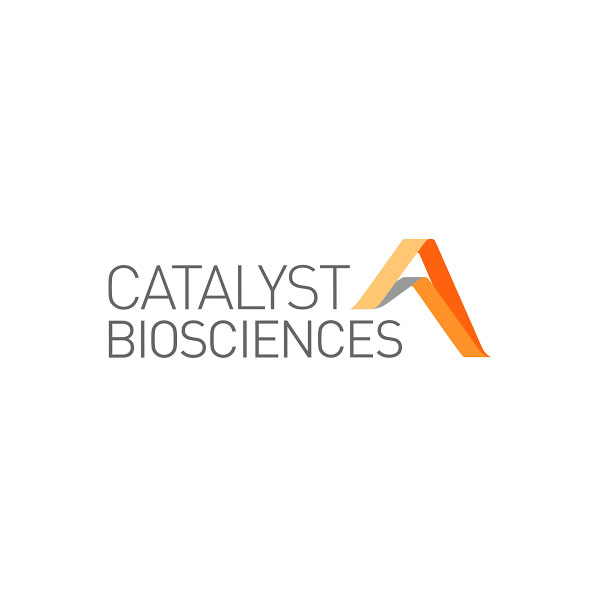 Catalyst Biosciences (NASDAQ:CBIO) reported positive results from its Phase 2b trial of DalcA, a subcutaneously administered Factor IX (FIX) therapy for the treatment of hemophilia B.
The study was designed to evaluate DalcA's ability to maintain FIX levels above 12% in six individuals with severe hemophilia B. Subjects received a single intravenous dose, followed by daily subcutaneous doses of DalcA for 28 days.
The results, which were presented at the European Association for Haemophilia and Allied Disorders (EAHAD) conference, demonstrated FIX levels of greater than 12%, and as high as 27%, after 14 days of treatment.
"The DalcA Phase 2b trial data presented today at EAHAD clearly demonstrate the potential for DalcA to significantly change the treatment paradigm for those suffering from hemophilia B," Nassim Usman, Catalyst's president and CEO, said in a statement.
"With the trial now fully enrolled and one final subject completing dosing, we will announce final data in the second quarter of this year," he added.