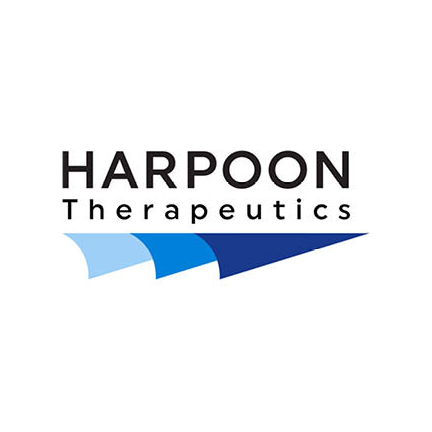 H.C. Wainwright launched coverage of Harpoon Therapeutics (NASDAQ:HARP) with a "buy" rating and $28 price target. The stock closed at $13.29 on Jan. 31.
Harpoon is advancing a proprietary platform of redirected T cell therapies, TriTACs, across solid tumors as well as multiple myeloma.
Key proof-of-concept data from two wholly-owned assets, HPN424, a PSMA-targeted TriTAC, and HPN536, a mesothelin-targeted TriTAC, are anticipated during the first half and second half of 2020, respectively, writes analyst Debjit Chattopadhyay.
Beyond these programs, "we anticipate initiation during 2020 of a Phase 1/2 program of its AbbVie-partnered anti-BCMA TriTAC, HPN217, and its DLL3-targeted, HPN328," he added.
Mr. Chattopadhyay said the solid tumor microenvironment is likely to present "unique challenges addressable through Harpoon's modular, redirected T-cell therapy platform alone or potentially in synergistic or additive combination with existing therapeutic modalities."
As a result, he said readouts from HPN424 and HPN536 are expected to be "meaningful drivers of the stock," which is trading below its 2019 IPO of $14 and at a multiple to cash of two times.
In addition, Mr. Chattopadhyay said with its most recent downturn, investors appear to have "discounted the $100-million in near-term payments and about $2-billion in potential biobucks from AbbVie."