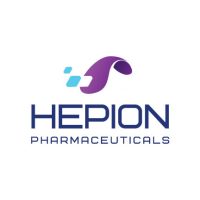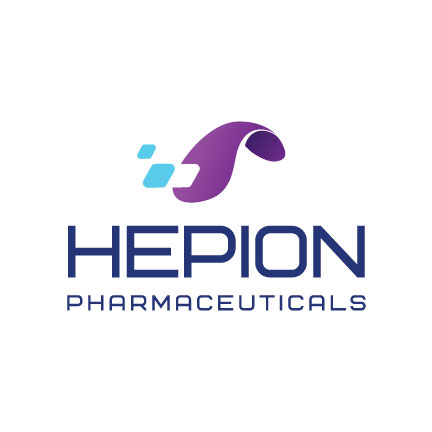 Hepion Pharmaceuticals (NASDAQ:HEPA) is poised to make the final stages of its transition into a company focused on non-alcoholic steatohepatitis (NASH) in 2020 with two key catalysts that will show off the potentially differentiated effects in NASH of its lead drug candidate, CRV431.
"2020 has Hepion's name written all over it for NASH," writes analyst Yasmeen Rahimi of Roth Capital Partners. She rates the stock as "buy" with a $9 price target. Hepion was quoted at $6.04, up $1.06, in early trading on Jan. 29.
Citing the latest preclinical data released this week to validate CRV431's mechanism of action, "we point to Hepion's Phase 2 biomarker study, expected to start in the first half of 2020, as a key upcoming catalyst," Ms. Rahimi said.
The four-week study will test CRV431 at two doses and enroll F2-F3 NASH patients to measure non-invasive biomarkers that report on fibrosis progression, repair response, regression of fibrosis, wound healing, TIMP-1, and liver damage. Data readout is expected in the third quarter of 2020.
With a better understanding of the CRV431's anti-fibrotic effects in hand from the biomarker pilot study, Ms. Rahimi said Hepion will then be able to "execute on its gateway program into NASH," which is currently guided as a 24-week Phase 2 trial in about 100 patients that would initiate in the fourth quarter of 2020 or first quarter of 2021.