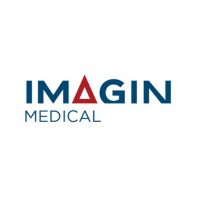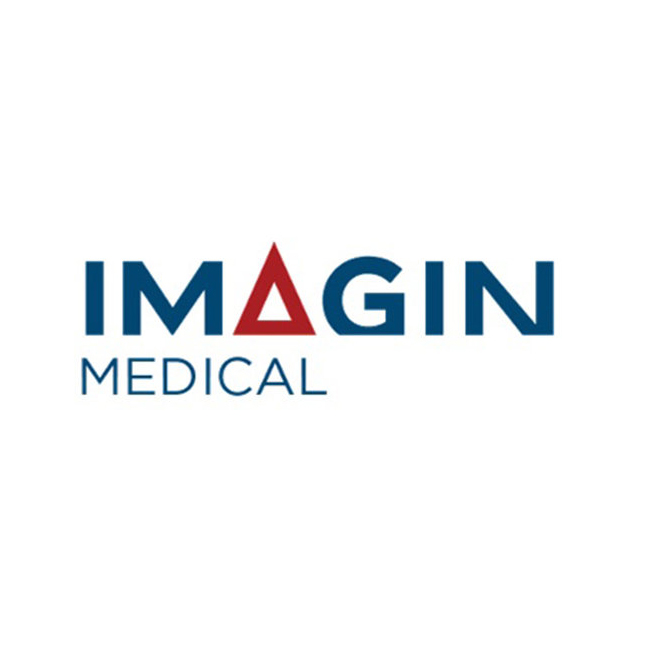 Imagin Medical (CSE:IME; OTCQB:IMEXF; Frankfurt & Stuttgart Symbol:DPD2) reported its 2019 i/Blue Imaging System development achievements and upcoming 2020 milestones.
"2019 was a momentous year for the Company as we advanced our deep understanding of the i/Blue System and moved into the final stages of development," Jim Hutchens, president and CEO of Imagin, said in a statement.
"Our unique value proposition is well positioned for a very promising 2020 with the goal to provide patients suffering from bladder cancer potentially better outcomes," he added.
After completing the first i/Blue Imaging System functional unit in April, Imagin gathered feedback from a select group of urologists at the American Urological Association's annual meeting in May.
"We were very encouraged by their overwhelmingly positive feedback on the i/Blue Imaging System's key features – simultaneous dual images and adaptability to almost any endoscope – to advance the use of blue light in treating bladder cancer," Mr. Hutchens said.
Imagin completed 2019 with the assembly and design verification of additional functional units, as well as the initiation of independent lab testing to confirm electrical safety and other compliance requirements. Imagin also met with the FDA on two occasions in 2019 to discuss the i/Blue's approval pathway.
Commenting on Imagin's recently completed $1.9-million private placement, Mr. Hutchens said, "The recent financing will provide the needed funds for Imagin to finalize development of the i/Blue Imaging System, move forward with the FDA approval process, and expand our exposure in the marketplace."
In the coming months, Imagin plans to initiate pilot production runs of the i/Blue Imaging System, which are scheduled to be completed and validated by mid-year, followed by an application to the FDA for market approval.
"We are excited to enter 2020 closer to delivering the benefits of the i/Blue System to the medical community to help cancer patients and increasing the visibility of Imagin Medical," said Mr. Hutchens.
Imagin noted that the i/Blue technology can be readily adapted to accommodate additional FDA-approved contrast agents, which would significantly expand Imagin's market potential.