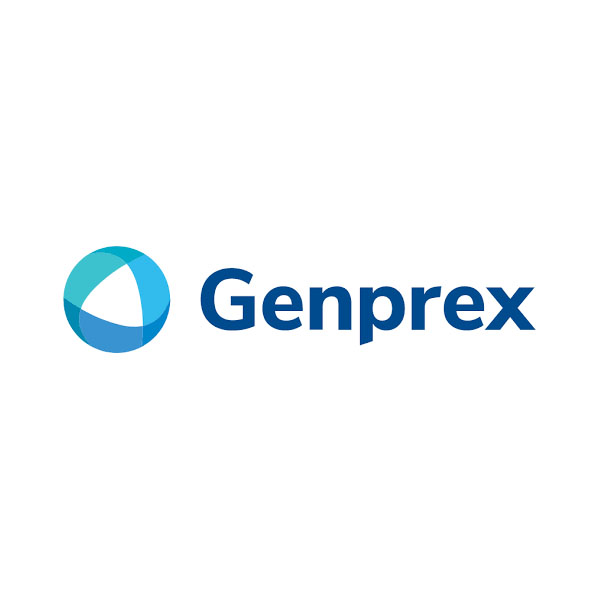 The FDA granted fast track designation for Genprex's (NASDAQ:GNPX) Oncoprex immunogene therapy in combination with osimertinib for the treatment of non-small cell lung cancer (NSCLC) patients with epidermal growth factor receptor (EFGR) mutations that progressed after treatment with osimertinib alone. 
Oncoprex is comprised of the tumor suppressor candidate 2 gene complexed with a lipid nanoparticle and has been tested in more than 50 patients in Phase 1 and Phase 2 trials. Genprex is currently preparing to launch a Phase 1/2 trial of Oncoprex in combination with osimertinib, an EFGR tyrosine kinase inhibitor, in NSCLC patients.
"In addition to potentially facilitating and expediting our pathway to approval, we believe that this FDA designation validates our plan to commercialize Oncoprex immunogene therapy in combination with EGFR inhibitors for the treatment of lung cancer," Rodney Varner, Genprex's chairman and CEO, said in a statement.