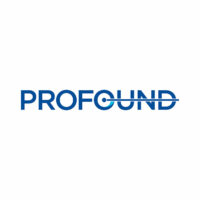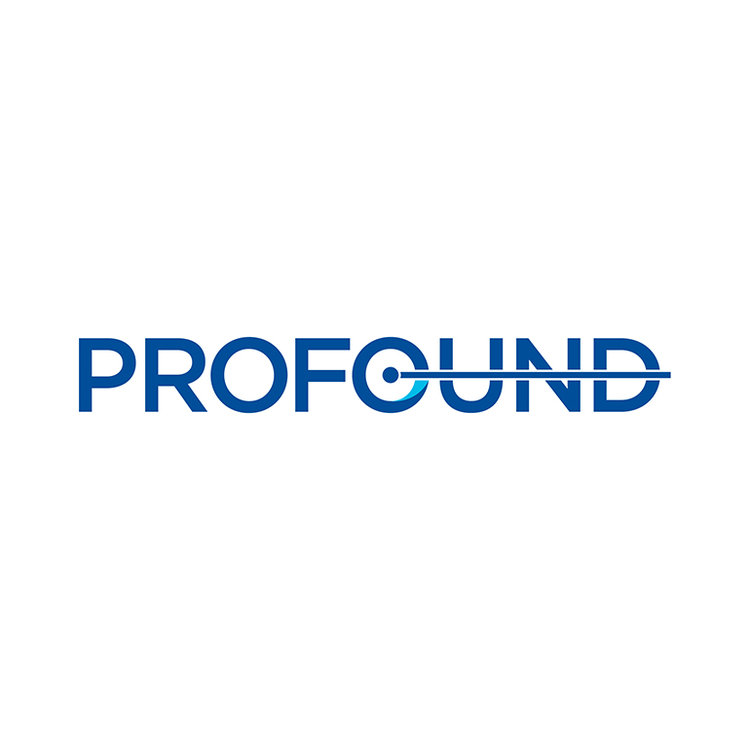 Canaccord Genuity raised its price target for Profound Medical (NASDAQ:PROF; TSX:PRN) to $20 from $14 after the company announced preliminary Q4-2019 results.
Shares of Profound were quoted at $14.72, up $1.73, or 13% at midday on Jan. 10.
Analyst Jason Mills writes that Profound's preliminary Q4-2019 revenue of $2.7-million, a year-over-year increase of 59%, "is well above our estimate of $2.1-million and the consensus projection of $1.9-million."
Profound is guiding for 2019 full-year revenue of $5.4-million, a year-over-year increase of 108%.
"The solid finale to 2019 was highlighted by the TACT U.S. trial's positive impact on TULSA adoption outside the U.S., in addition to continued Sonalleve adoption in China," Mr. Mills added.
He also highlighted the multi-site TULSA deal with RadNet, the largest owner and operator of outpatient imaging centers in the U.S., which he views as "as a positive step in [Profound's] U.S. commercialization process."
Regarding Profound's reimbursement strategy and application for a Centers for Medicare & Medicaid Services C-Code, Mr. Mills said that, "While there's still risk around approval, especially given the early stage of TULSA, if granted, the C-Code would cover facility costs for three years, thus patients would only need to cover the physician fee."
Mr. Mills points out that Profound continues to target a CPT code for transurethral ablation of prostate tissue that does not differentiate between the treatment of cancerous or benign tissue, which is in line with the indication Profound is targeting with its 510(k) submission.