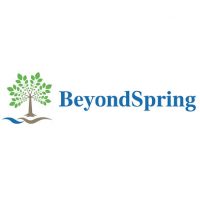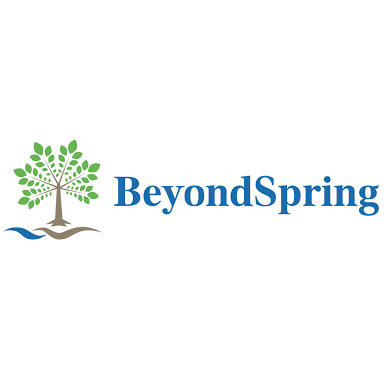 William Blair launched coverage of BeyondSpring (NASDAQ:BYSI) with an "outperform" rating. The stock closed at $12.45 on Dec. 2.
According to analyst Andy Hsieh, the Street is "undervaluing the clinical potential" of the company's lead asset, plinabulin, which targets two large pharmaceutical markets in previously treated non–small cell lung cancer (NSCLC) and chemotherapy-induced neutropenia.
Mr. Hsieh said BeyondSpring recently outlined the mechanism of action of plinabulin, suggesting that the compound also induces immune activation that ultimately results in tumor-specific killing, beyond microtubule disruption, leading directly to programmed cell death.
Plinabulin's ability to increase hematopoietic stem and progenitor cells and stimulate cytokine secretion, including interleukin-6, enhances hematopoiesis, which mitigates the negative effects of chemotherapy-induced neutropenia, he added.
BeyondSpring remains on track to submit both the NSCLC and chemotherapy-induced neutropenia indications for review by the National Medical Products Administration in China during first quarter 2020 and the FDA by the end of 2020.
"We believe an investment in BeyondSpring provides investors with a de-risked lead as- set in plinabulin, highlighted by the recent successful Phase 3 Study 105 in intermediate-risk chemotherapy-induced neutropenia and an intriguing survival trend at the first interim analysis of the Phase 3 Study 103 in NSCLC," Mr. Hsieh said.
In addition to targeting two highly lucrative pharmaceutical areas, he said BeyondSpring's focus on the China market offers U.S. investors a "unique opportunity to gain exposure to one of the fastest-growing pharmaceutical markets and benefit directly from the recent healthcare reform initiatives brought forth by the Chinese government to foster innovation and improve access."