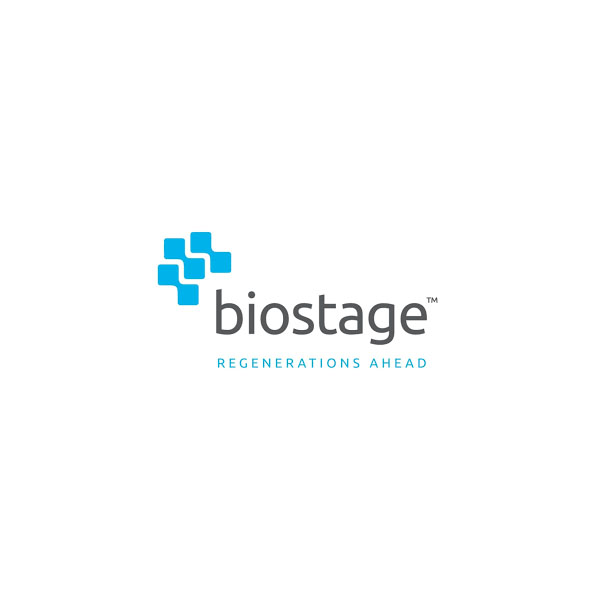 Biostage (OTCQB:BSTG) filed an IND with the FDA for its Cellspan esophageal implant (CEI).
According to Biostage, patients who require surgical treatment for esophageal disease have complication rates of more than 50% and may require multiple surgeries. Biostage's CEI was designed to help patients avoid multiple complex surgeries and improve their quality of life, compared to the current standard of care.
The CEI consists of a biocompatible scaffold and a patient's own cells. This "living tube" facilitates esophageal tissue regeneration to restore continuity of the esophagus.
"The current esophageal reconstruction options result in high morbidity, meaning that even though patients are expected to live, they are likely to incur lifelong challenges, including eating, while facing the risk of multiple surgeries," CEO Jim McGorry said in a statement.
"Biostage believes the Cellspan implant is not only innovative, but could also potentially provide surgeons with a constructive alternative to treat these underserved patient populations," he added.