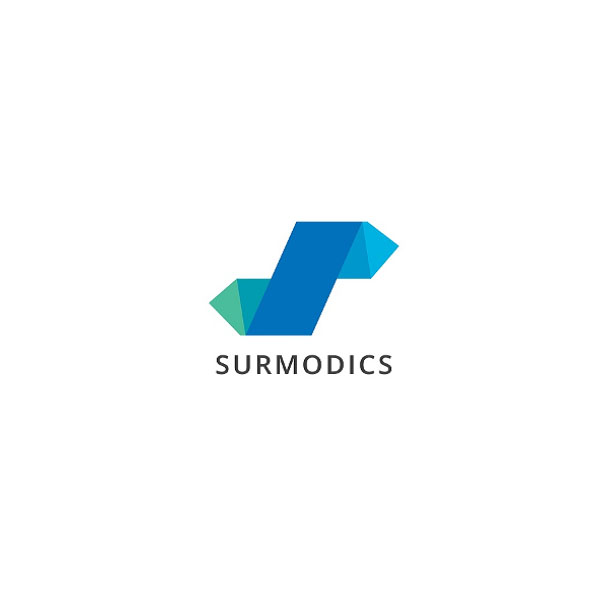 Surmodics (NASDAQ:SRDX) received FDA breakthrough device designation for its sirolimus-coated balloon (SCB), called Sundance, for the treatment of critical limb ischemia (CLI) and below-the-knee arterial disease. 
CLI is a debilitating and life-threatening occlusive cardiovascular disease that can result in amputation and even death. The Sundance SCB includes a drug-excipient formulation of sirolimus – an anti-inflammatory and anti-proliferative compound – and is designed to reduce restenosis, or recurrent narrowing of the arteries.
"The Sundance SCB is intended to address the unmet clinical need in patients with CLI and infrapopliteal arterial disease by providing a revascularization option with a proprietary sirolimus coating," president and CEO Gary Maharaj said in a statement.
"The Sundance SCB has the potential for improved outcomes in CLI patients over other available treatment options, and its availability is in the best interest of patients," he added.