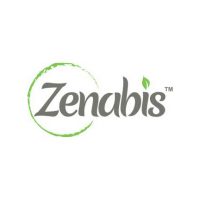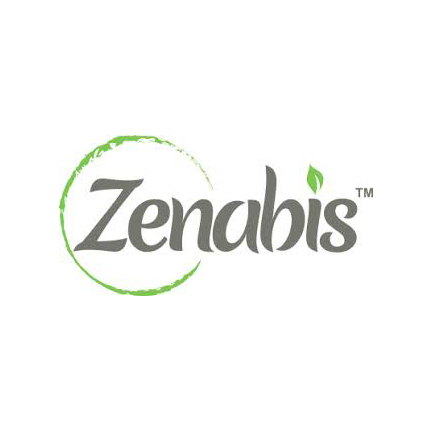 Zenabis Global (TSX:ZENA) entered into an agreement with Tantalus Labs to grow and harvest cannabis plants from clones provided by Tantalus.
The plants will be grown and harvested at the Zenabis Langley plant. Tantalus will be responsible for all drying, trimming and packaging at its own licensed facilities.
The initial term of the cultivation agreement is two years, with an option to renew for successive two-year terms.
In 2020 and 2021, Zenabis expects to grow and supply quantities of cannabis plants that will be sufficient for Tantalus to produce thousands of kilograms of dried cannabis.
"Our team is motivated to evolve our quality standards with Zenabis for years to come," Dan Sutton, CEO of Tantalus, said in a statement.
Andrew Grieve, CEO of Zenabis, said the company shares Tantalus' commitment to continuously push growing practices and standards for the efficient production of high-quality, sungrown cannabis. "To that end, we are excited to enter into this innovative agreement that leverages extensive cultivation experience of the Zenabis team and Zenabis Langley's significant design capacity."