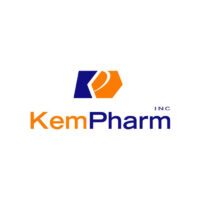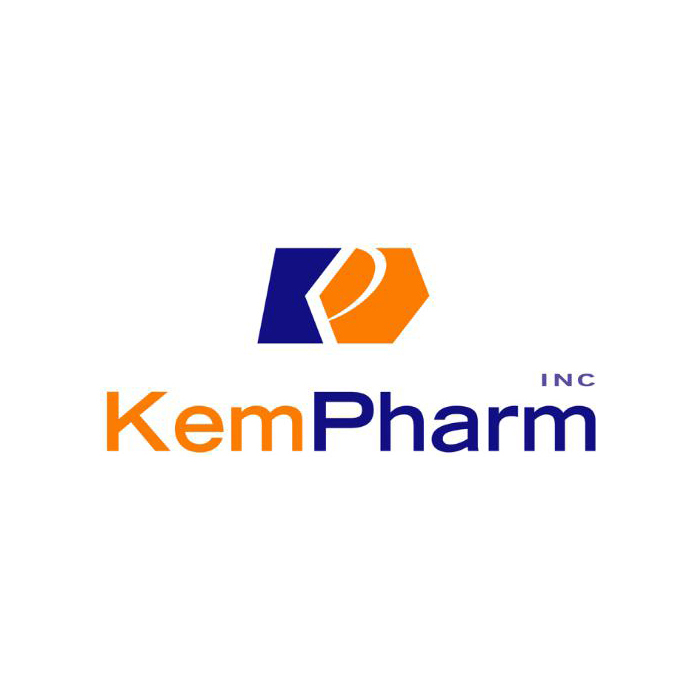 KemPharm (NASDAQ:KMPH) presented study results demonstrating the ability of KP415 to be administered without regard to food and via alternative dosing methods at the annual American Academy of Child and Adolescent Psychiatry meeting in Chicago.
KP415 is KemPharm's prodrug product candidate of d-methylphenidate (d-MPH) being developed for the treatment of attention deficit hyperactivity disorder (ADHD).
Results from the study indicated that, in general, food did not impede drug absorption or the production of d-MPH, suggesting that KP415 may be administered to patients with or without food, either as a whole capsule, sprinkled on applesauce or stirred in water.
"In designing KP415, we sought to address key unmet needs with currently marketed methylphenidate-based ADHD treatments, including earlier onset of therapy, longer duration of therapy and consistency of therapeutic effect, as well as the possibility of lower abuse potential," Travis Mickle, president and CEO, said in a statement.
"We look forward to including this data as part of the NDA for KP415 which, together with Gurnet Point Capital, we are currently working to finalize," he added.