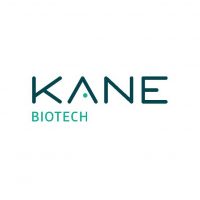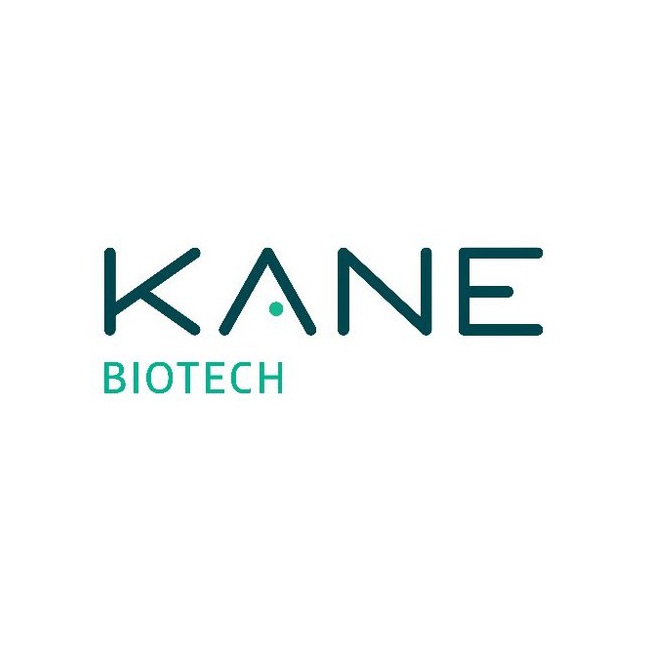 Kane Biotech (TSXV:KNE) and Dechra Veterinary Products, a unit of Dechra Pharmaceuticals (LSE:DPH), expanded their 10-year exclusive license and distribution agreement to include South America. The agreement was originally announced in March 2017.
Kane Biotech will receive an upfront payment on the first commercial sale of Vetradent in Brazil, as well as an ongoing royalty on net Vetradent sales in South America.
"Dechra has proven to be a strong partner over the past two years and continue to be integral to getting our technology commercialized in the global veterinary market," Marc Edwards, CEO of Kane, said in a statement.
"Product sales have accelerated quickly throughout 2019, and we anticipate continued royalty revenue growth as we expand our product line and enter South America," he said. "Geographic expansion is a key facet of our long-term strategy."