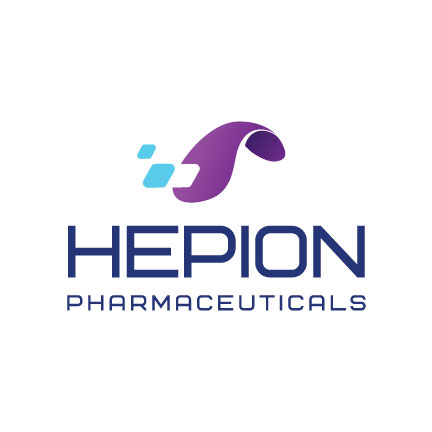 Hepion Pharmaceuticals (NASDAQ:HEPA) CRV431 data from experimental models of fibrosis and non-alcoholic steatohepatitis (NASH) have been published in the peer-reviewed Journal of Pharmacology and Experimental Therapeutics (JPET).
The article describes several studies highlighting CRV431's potential as a drug candidate for chronic liver diseases.
In an in vitro assay, CRV431 potently inhibited all cyclophilin isoforms tested, supporting its ability to target multiple disease mechanisms in the liver.
Several animal studies were conducted with daily oral dosing of CRV431. Up to a 15-fold accumulation of CRV431 was seen in the liver compared to the blood, indicating that CRV431 favors hepatic delivery.
In a six-week mouse model of fibrosis, CRV431 decreased liver fibrosis by 43% compared to control. Obeticholic acid – a compound in development as a NASH treatment that was included as a comparator – had no statistically significant direct effect on fibrosis.
In three studies conducted in a streptozotocin, high-fat diet mouse model of NASH, fibrosis decreased by 50% compared to the control group. In mice that developed liver tumors, 10 weeks of CRV431 oral treatment decreased the size and number of tumors by about 50%.
"Chronic liver diseases, including NASH, are driven by many disease pathways," CEO Dr. Robert Foster said in a statement.
"We believe that targeting these pathways is necessary for optimal treatment of chronic liver diseases including NASH, cancer, and viral hepatitis. Further, we believe that CRV431's pan-cyclophilin inhibition is well-suited to address multiple therapeutic needs that are currently either underserved or completely absent," he added.
The research article, entitled "A pan-cyclophilin inhibitor, CRV431, decreases fibrosis and tumor development in chronic liver disease models," is available here.