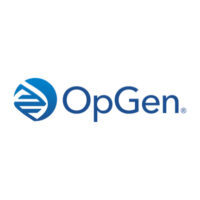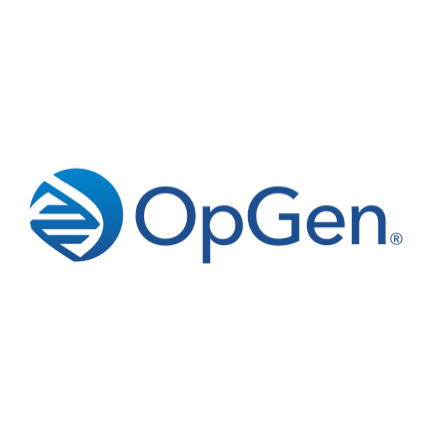 Alliance Global Partners raised its price target for OpGen (NASDAQ:OPGN) to $11 from a reverse-split adjusted $8 after an analysis of its proposed merger with Curetis (Euronext:CURE), an infectious disease molecular diagnostic company based in Germany. The stock closed at $7.24 on Sept. 27.
"We would be hard-pressed to identify an historical business combination that seems to align so well among micro-cap diagnostics firms – the puzzle pieces fit together almost perfectly, in our view," writes analyst Ben Haynor.
He sees OpGen and Curetis lining up very well, both strategically and tactically with no identifiable "dissynergies," which typically cause mergers to disappoint.
"In terms of strategic vision, each company has built or acquired access to a large database of antimicrobial-resistant bacteria samples as well as corresponding antibiotic susceptibility testing data," he added. "We believe the merger combines the two largest such databases, which we see as containing significant value."
Mr. Haynor said both firms also have applied their knowledge to infections outside of bloodstream infections, such as sepsis, which is a crowded area. "Less attention has been paid to urinary tract infections, hospital-acquired pneumonias or lower respiratory tract infections, abdominal, or joint infections – many of which can be debilitating or deadly as sepsis."