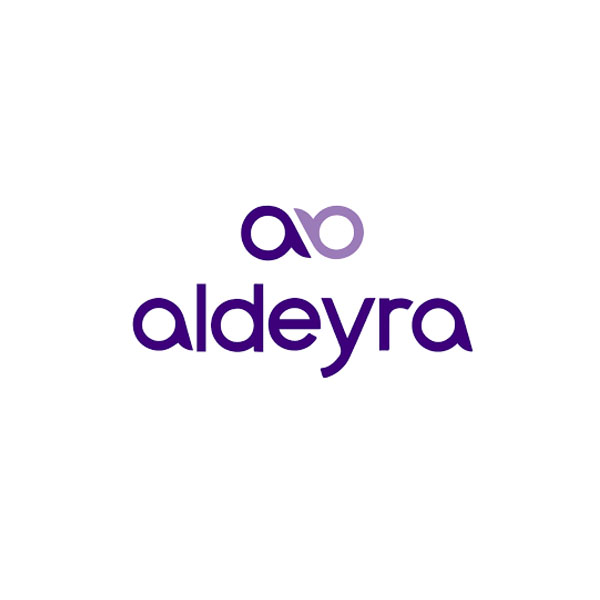 Aldeyra Therapeutics' (NASDAQ:ALDX) ADX-2191 received FDA fast track designation for the prevention of proliferative vitreoretinopathy (PVR). 
PVR is an inflammatory disorder of the retina that leads to severe retinal scarring and blindness. There are currently no approved treatments.
ADX-2191 is an intravitreal formulation of methotrexate that has also been granted FDA orphan drug designation for the prevention of PVR. It is designed to down-regulate abnormal retinal cell proliferation to reduce retinal scarring.
"The FDA's decision underscores the potential of ADX-2191 to prevent this devastating condition and creates the framework for ADX-2191 to reach the market promptly if approved," Dr. Todd Brady, Aldeyra's president and CEO, said in a statement.
The company is planning a Phase 3 trial to compare recurrence rates of PVR-related retinal detachment in patients treated with ADX-2191 versus the standard of care following surgical repair of retinal detachment. Aldeyra expects to initiate this trial in fourth quarter of 2019.