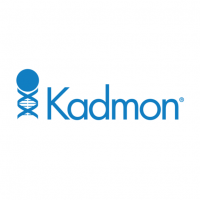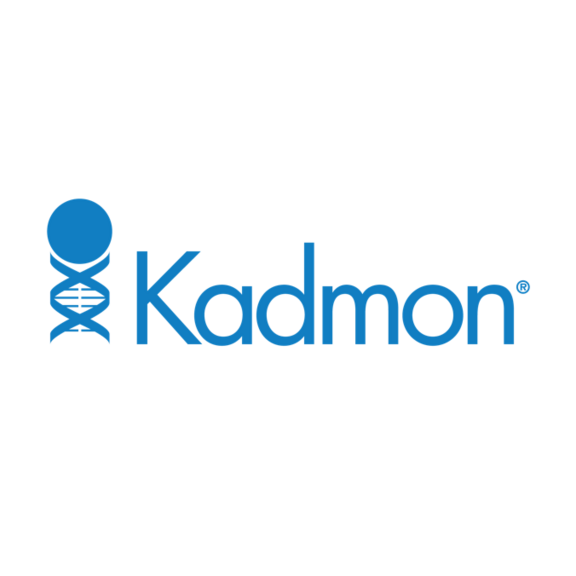 The FDA approved Kadmon Holdings' (NYSE:KDMN) generic trientine hydrochloride capsules for the treatment of Wilson's disease patients who are intolerant of penicillamine.
Wilson's disease is a genetic disorder caused by the excess accumulation of copper, leading to severe hepatic, neurological and psychiatric symptoms.
The FDA determined that Kadmon's trientine hydrochloride capsules are equivalent to Valeant Pharmaceuticals' Syprine capsules.