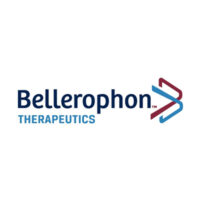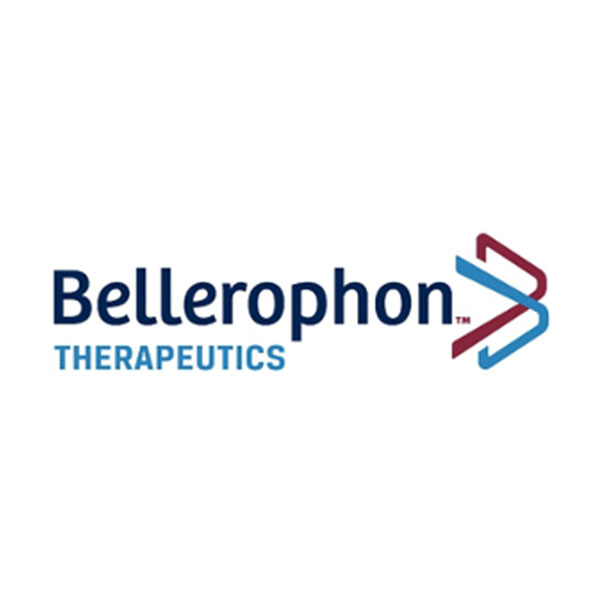 Bellerophon Therapeutics (NASDAQ:BLPH) received FDA orphan drug designation for the treatment of idiopathic pulmonary fibrosis (IPF) with nitric oxide.
IPF is a progressive and fatal lung disease caused by the thickening and scarring of the air sacs in the lungs. Using its INOpulse device, Bellerophon is developing a pulsed nitric oxide treatment to address IPF-associated ventilation perfusion mismatch and pulmonary hypertension.
The company is currently conducting a Phase 2/3 study, called iNO-PF, which consists of three cohorts of patients with IPF.
"We are encouraged by the cohort 1 results of our iNO-PF study, which demonstrated that treatment with INOpulse provided clinically and statistically significant improvement in activity levels," Fabian Tenenbaum, Bellerophon's CEO, said in a statement.
"We recently completed enrollment in cohort 2, which is assessing a higher dose, as well as longer treatment duration," he added.
Bellerophon expects to report top line results from the second cohort by the end of 2019, and plans to initiate the study's pivotal Phase 3 cohort in the first quarter of 2020.