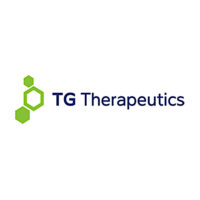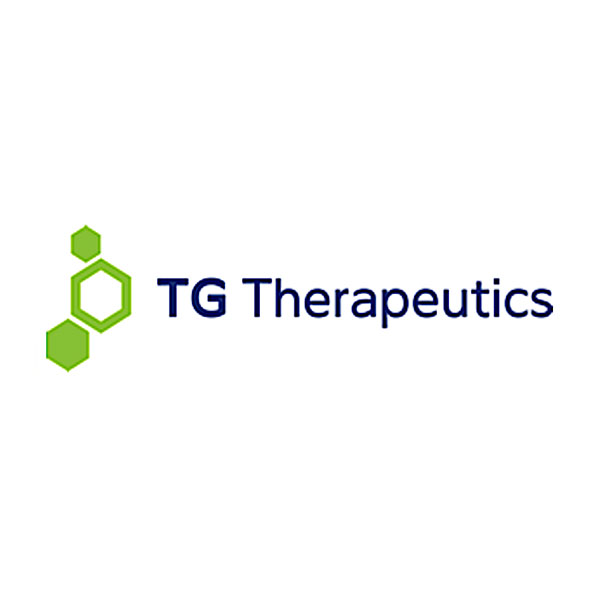 TG Therapeutics (NASDAQ:TGTX) presented initial Phase 3 and updated Phase 2 data for ublituximab, an anti-CD20 monoclonal antibody, for the treatment of relapsing forms of multiple sclerosis (RMS).
At the 35th Annual Congress of the European Committee for Treatment and Research in Multiple Sclerosis, TG presented the design and demographic data of two identical Phase 3 trials that will evaluate a twice yearly, 450 mg infusion of ublituximab for the treatment of RMS.
The company also reported long-term follow up data for 45 patients from a Phase 2 extension trial. At a median duration of follow up of 124.7 weeks, the drug candidate continued to be well tolerated with no subjects discontinuing treatment due to an adverse event. TG reported an annualized relapse rate of 0.07, with 93% of subjects relapse free at week 48.
"We look forward to continuing to follow our Phase 2 patients and to topline results from our Phase 3 trial in the middle to second half of 2020," Michael Weiss, TG Therapeutics' executive chairman and CEO, said in a statement.
"If successful, we believe ublituximab will represent an important anti-CD20 treatment option for patients with RMS that can be delivered in a convenient one-hour infusion every six months," he added.