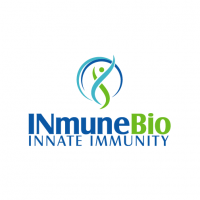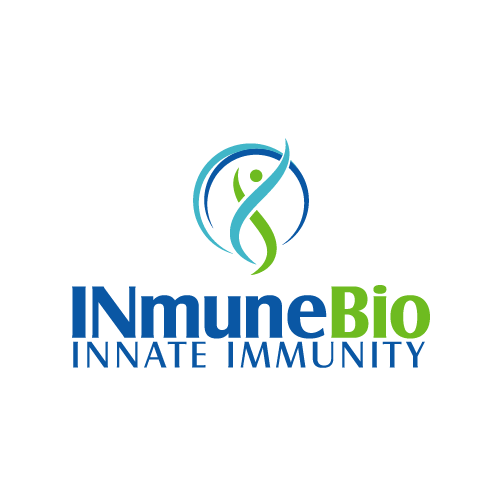 The U.S. Patent and Trademark Office (USPTO) gave INmune Bio (NASDAQ: INMB) notice of allowance for a patent, which covers the company's INB03 program utilizing its dominant negative tumor necrosis factor–alpha (DN-TNF-alpha) technology for treating cancer.
In a statement, Dr. R.J. Tesi, CEO of INmune, said the inventors of this patent have made an important contribution to the field of cancer biology and cancer therapy. The allowed patent application is owned by the University of Pittsburgh and is licensed exclusively to INmune Bio.
"With the successful completion of a Phase 1 trial, the company has already begun planning for a Phase 2 clinical trial in cancer patients where INB03 is used as part of combination immunotherapy," he added.
In a Phase 1 study, INmune demonstrated the safety of INB03 in cancer patients and showed that INB03 lowered IL6 levels, a biomarker that correlates with neutralization of soluble TNF.