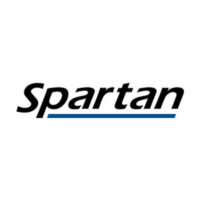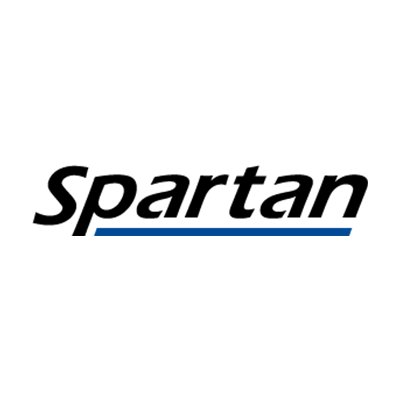 The New England Journal of Medicine published results from a landmark clinical trial called, "Patient Outcome after Primary PCI" (POPular Genetics), that included genetic testing using the Spartan RX CYP2C19 rapid genotyping system.
The study at 10 hospitals in Belgium, Italy, and the Netherlands involved a randomized comparison of Plavix and Brilinta or Effient, based on rapid genetic testing that identified resistance to clopidogrel in heart attack patients undergoing cardiac stenting.
Results from the randomized prospective trial of 2,488 patients found that CYP2C19 genotype-guided therapy was non-inferior to standard therapy with regards to net clinical adverse events; there were significantly fewer bleeding events in the genotype-guided group; and CYP2C19 genotyping can result in significant cost savings in addition to improving clinical outcomes.
The Spartan system detects CYP2C19 genetic mutations in less than 60 minutes from a non-invasive cheek swab. The system has regulatory authorizations in the U.S., Europe, Canada and Korea.
"This study demonstrates that the medical industry is one step closer to precision medicine and that DNA genotyping leads to better patient outcomes and more cost-effective treatment for heart attack patients," Dr. Paul Lem, CEO of closely-held Spartan Bioscience, said in a statement.
Dr. Jurrien Berg, principal investigator of POPular Genetics, said Spartan's CYP2C19 test is a great tool because it is easy to perform and provides results in one hour. "This enables the healthcare team to make rapid, precise treatment decisions leading to better patient outcomes," he added.