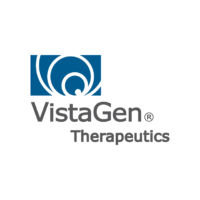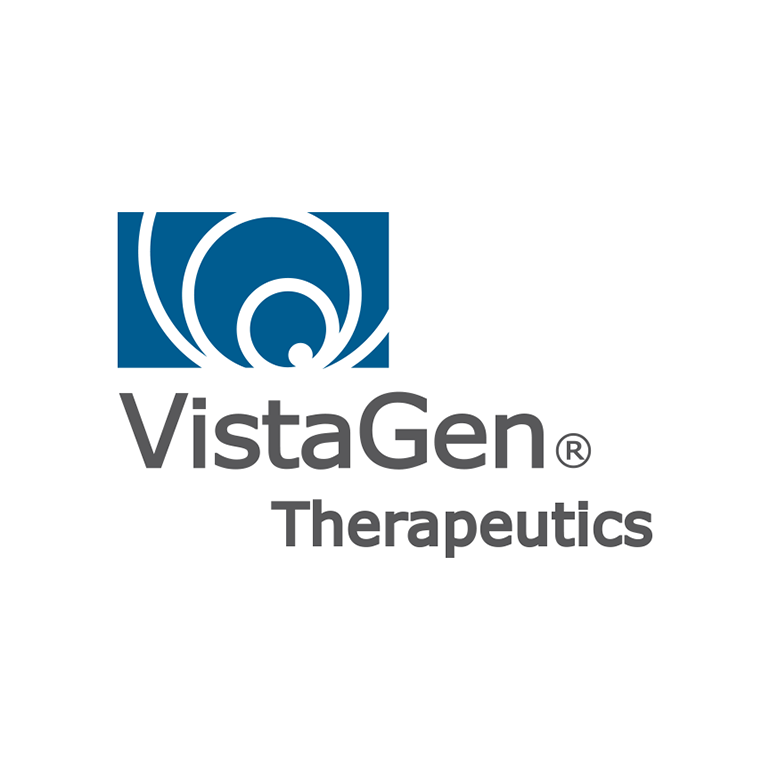 William Blair launched coverage of VistaGen Therapeutics (NASDAQ:VTGN) with an "outperform" rating and fair value estimate of $7. The stock closed at 60 cents on Aug. 27.
VistaGen Therapeutics is focused on developing next-generation treatment options for major depressive disorder (MDD) and social anxiety disorder (SAD).
Analyst Tim Lugo writes that VistaGen's "underappreciated CNS pipeline" includes lead asset, AV-101, which is expected to report top-line data from a proof-of-concept Phase 2 ELEVATE before yearend 2019.
AV-101 is an oral prodrug of 7-Cl-KYNA, a known N-methyl-D-aspartate (NMDA) receptor antagonist, and based on other NMDA channel blockers like intravenous ketamine, the "oral therapy has a strong rationale to show efficacy in MDD patients, which would lead to a major rerating of shares," he said.
And while clinical trials of prodrugs always hold a risk around prodrug conversion to the active moiety (7-Cl-KYNA), Mr. Lugo said, "consultants in the space with whom we have discussed the program are optimistic in a positive study readout given the study design."