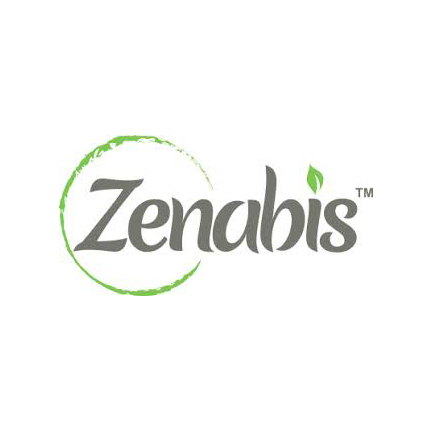 Zenabis Global (TSX:ZENA) signed definitive documentation for $25-million of new senior secured debt financing from R.C. Morris Capital Management.
The financing involved amending and restating the debenture representing $25-million of senior secured debt by the existing senior lender and together with the new senior debt now represents $50-million in senior secured debt.
In addition, holders of subordinated secured convertible notes of the company agreed to extend the maturity date of the convertible notes to June 30, 2020 and subordinate the convertible notes to the new senior debt.
"We are pleased to be strengthening our financial position through securing this additional senior debt, reducing the principal amount outstanding of our existing secured convertible notes, and extending the maturity date of our existing secured convertible notes," Andrew Grieve, CEO of Zenabis, said in a statement.
He said the restructuring would ensure that Zenabis has a surplus of capital to complete the expansion of its facilities to achieve an annual design capacity of 143,200 kg of dried cannabis and become cash flow positive on completion of its current capital program.
In addition, Mr. Grieve said Zenabis does not intend to raise incremental debt financing, raise convertible debt, or issue incremental equity capital in order to pursue the expansion of its cultivation capacity.
"Instead, the next priority of Zenabis is the replacement of the senior debt and convertible notes with standard bank financing," he added. "On completion of a refinancing of the senior debt and convertible notes and the transition to a permanent capital structure, Zenabis intends to publish leverage targets to provide for a predictable ongoing capital structure."