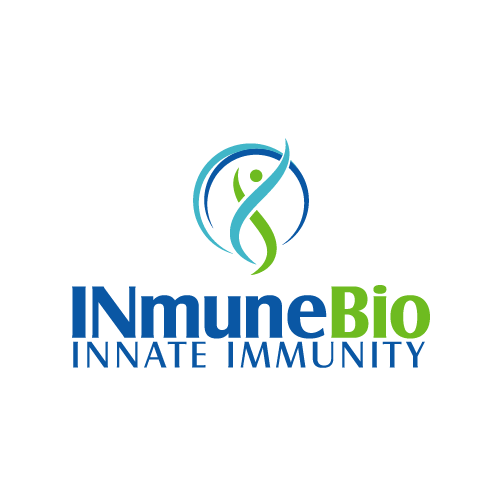 H.C. Wainwright launched coverage of INmune Bio with a "buy" rating and price target of $11.50. The stock closed at $5.94 on Aug. 20.
INmune Bio is an immunology company developing therapies targeting innate immunity to treat cancers and neurodegenerative diseases. The company's two cancer drug candidates, INB03 and INKmune, "have the potential to become platform therapy," writes analyst Swayampakula Ramakanth.
INmune expects to initiate a Phase 2 study with INB03, in combination with nivolumab and ipilimumab, in patients with moderate-to high-risk renal cell carcinoma in the first half of 2020.
If successful, Mr. Ramakanth said INB03 could become an "important adjunct therapy with checkpoint inhibitors (CPIs) and broaden the market reach of CPIs," which is currently projected to grow to $56-billion by 2025. "We note that currently only an estimated 13% of U.S. cancer patients could benefit from CPIs," he added.
INKmune is a cell therapy that is designed to prime a cancer patient's natural killer cells. A Phase 1/2 study with INKmune in patients with relapsed/refractory ovarian cancer is expected to begin in the fourth quarter of 2019, with the initial Phase 1 data anticipated in the first half of 2020, Mr. Ramakanth said.
"We believe INmune's recent sell-off was likely due to the expiration of the IPO lockup on August 5, and the current price point represents an attractive entry point for long-term investors," he added.