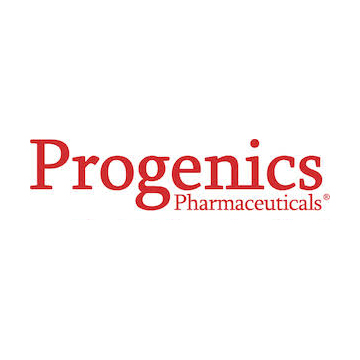 Progenics Pharmaceuticals (NASDAQ:PGNX) completed enrollment for its Phase 3 study testing the diagnostic performance and clinical impact of 18F-DCFPyL (PyL) in men with recurrent prostate cancer.
PyL, a small molecule that targets prostate specific membrane antigen, is a PET/CT imaging agent designed to visualize prostate cancer.
The study's primary endpoint is based on positive predictive value and will assess the correct localization rate.
"We believe that PyL has the potential to alter physician treatment plans and improve patient outcomes through the detection of small nodal and metastatic lesions that are missed by currently available conventional imaging modalities," Vivien Wong, Progenics' executive VP of R&D, said in a statement.
Progenics expects to report topline data by the end of 2019 and, if positive, plans to submit an NDA to the FDA.