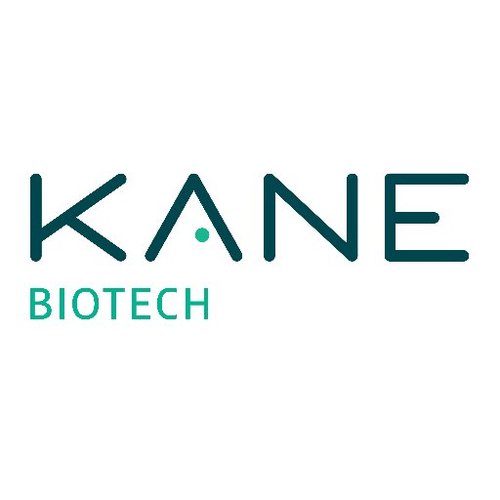 Kane Biotech (TSXV:KNE) received $3.8-million in funding from Western Economic Diversification Canada to assist the company in expanding from the animal health sector into the human health sector with DispersinB, a unique technology that is designed to significantly improve the efficacy of antimicrobials and antibiotics in wounds by dissolving microbial biofilms.
The interest-free funding will be provided to Kane over three years on an expense-incurred basis, retroactive to April 1, 2019. Repayment will take place over five years, starting in April, 2023. Kane also is seeking a strategic partner to accelerate the development and commercialization of its human health portfolio.
The company's lead product in the human health sector is a DispersinB hydrogel, which would be used as a predicate device for other wound care products, such as saline rinses, surgical washes and bandages.
"The funding received will be dedicated to furthering our work in the wound care sector, with an initial focus on enhancing our DispersinB hydrogel, which we believe promises to be the missing link in wound care," Marc Edwards, CEO of Kane, said in a statement.
Wound care is one of the largest markets in the human health space and the issue of biofilms in wound care has been largely unaddressed to date," he added. "We believe we can greatly enhance the current standard of care with our suite of products."