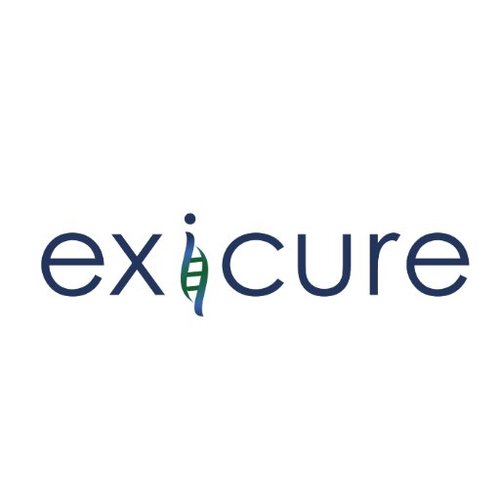 Exicure's (OTCQB:XCUR) common stock will begin trading on the Nasdaq Capital Market under the symbol "XCUR" at the opening of trading on July 31, 2019.
Exicure also priced its public offering of 27,500,000 shares of its common stock at $2 each to close on Aug. 2.
Exicure estimates gross proceeds of $55-million from the offering and plans to use the net proceeds to advance AST-008 – an immuno-oncology TLR9 agonist candidate – through a Phase 1b/2 clinical trial; and to develop a spherical nucleic acid (SNA) therapeutic candidate for a neurology condition and advance it into Phase 1 clinical trials.
The company also granted the underwriters a 30-day option to purchase up to an additional 4,125,000 shares of common stock to cover any overallotments.
Guggenheim Securities is acting as the offering's sole book-running manager. Chardan is acting as lead manager with H.C. Wainwright and Ladenburg Thalmann acting as co-managers.