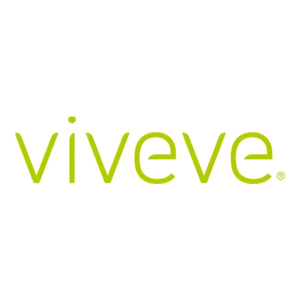 Stifel downgraded Viveve Medical (NASDAQ:VIVE) to "hold" from "buy" and lowered its price target to $1 from $3 after the company's LIBERATE-International trial for stress urinary incontinence (SUI) missed its primary endpoint. The stock was quoted at 15 cents, down 26 cents, in early trading on July 23.
Viveve is a medical technology company focused on women's intimate health. Its Viveve System incorporates cryogen-cooled monopolar radiofrequency technology to deliver volumetric heating while gently cooling surface tissue to generate neocollagenesis in a single in-office session.
"We were warned about the placebo effect associated with SUI, but we took some solace in the fact that the endpoint was quantifiable (six-month change from baseline in the one-hour pad weight test), which we thought would limit the placebo effect," writes analyst Jonathan Block.
"Despite the VIVEVE II readout, which is expected in mid-2020, and could serve as a catalyst, we still believe it is best to move to the sidelines," he added.