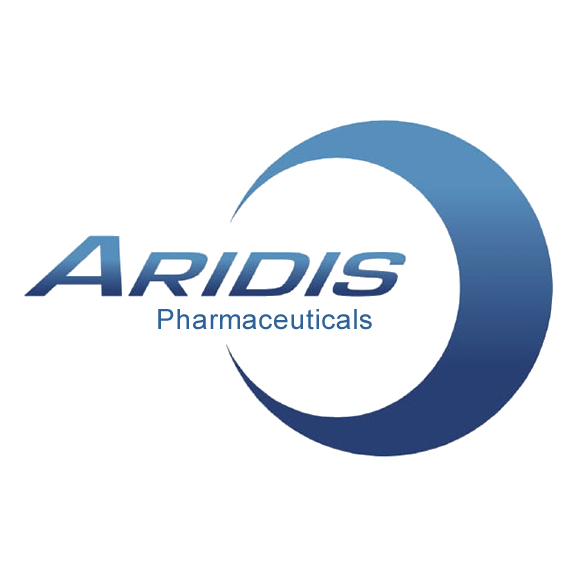 Aridis Pharmaceuticals (NASDAQ:ARDS) received European Medicines Agency (EMA) orphan drug designation for AR-501 for the treatment of lung infections in patients with cystic fibrosis (CF).
AR-501 is an inhaled formulation of gallium citrate, a non-antibiotic, anti-infective agent being developed as a self-administered, weekly treatment. AR-501 demonstrated efficacy against antibiotic-resistant strains, and a low resistance profile in preclinical studies.
The candidate received FDA orphan drug designation for the same indication last month.
"Receiving orphan designation from the EMA for AR-501 is an important step in ensuring the program is well positioned from a global regulatory development pathway standpoint as we continue to advance its ongoing Phase 1/2a clinical trial," Vu Truong, Aridis' CEO, said in a statement.
Aridis expects to report data from the Phase 1 portion, which consists of healthy subjects, in the first quarter of 2020; and the Phase 2a portion, in CF patients, in the second quarter of 2021.