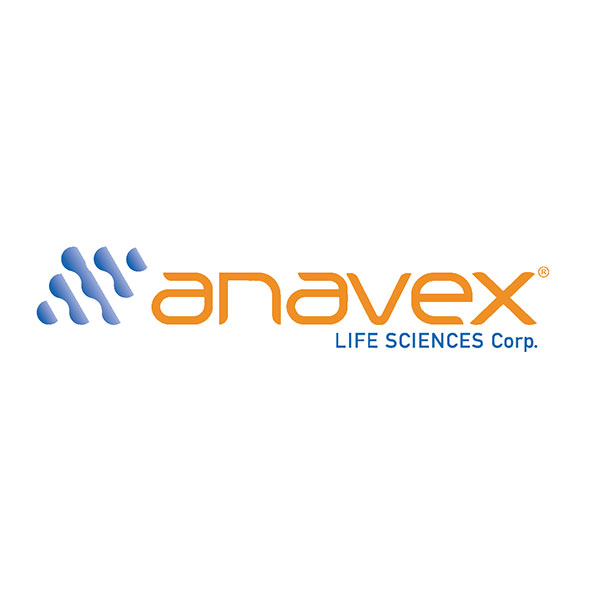 Anavex Life Sciences (NASDAQ:AVXL) reported that Alzheimer's disease (AD) patients with high levels of two gut microbiota families had an improved response to ANAVEX2-73.
ANAVEX2-73 is an orally-administered liquid designed to activate the sigma-1 receptor protein, which is involved in restoring homeostasis.
The data were gathered from an extension of Anavex's 57-week Phase 2a clinical trial of ANAVEX2-73 in AD patients. The extension study found that two gut microbiota families, Ruminococcaceae and Porphyromonadaceae were associated with improved activities of daily living scores at week 148.
"This is the first gut microbiota DNA sequencing analysis of AD patients treated with ANAVEX2-73, which might help to identify potential biomarkers of response for ANAVEX2-73," Christopher Missling, Anavex's president and CEO, said in a statement.
ANAVEX2-73 is being assessed in AD patients in an ongoing Phase 2b/3 clinical trial.