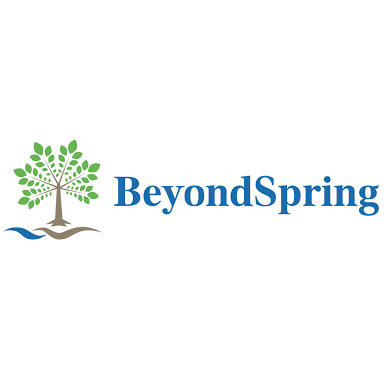 BeyondSpring (NASDAQ:BYSI) priced a public offering of 2,058,825 ordinary shares at $17 apiece for expected gross proceeds of $35-million.
The offering was led by Decheng Capital. The underwriter has a 30-day option to purchase up to an additional 308,823 ordinary shares from the company at the public offering price to cover demand.
BeyondSpring intends to use net proceeds to support continued clinical and preclinical development, and for general corporate purposes. The offering is expected to close on July 19. William Blair is acting as sole book-running manager.
BeyondSpring's lead asset, Plinabulin, is in two Phase 3 global clinical programs; one, as a direct anticancer agent in the treatment of non-small cell lung cancer and the other, in the prevention of chemotherapy-induced neutropenia.