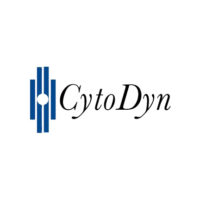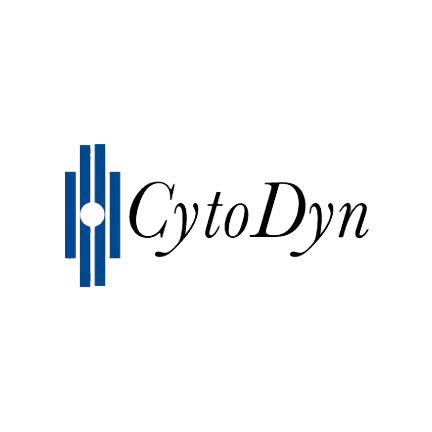 CytoDyn (OTCQB:CYDY) submitted the first of three sections of its BLA to the FDA for leronlimab, for use in combination with highly active antiretroviral therapy for the treatment of HIV.
Leronlimab is humanized monoclonal antibody that targets CCR5, a receptor by which HIV enters immune cells. In addition to its potential as an antiviral agent, CytoDyn is developing leronlimab for cancer indications, based on CCR5's likely involvement in tumor invasion and metastasis.
Leronlimab for HIV has been granted fast track designation and a rolling review process by the FDA.