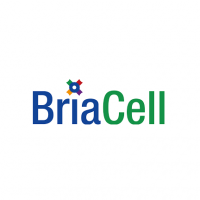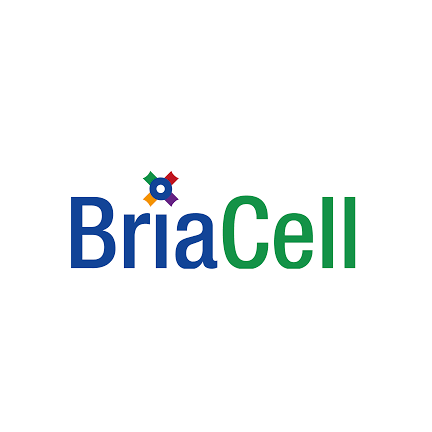 BriaCell Therapeutics (TSV-V:BCT; OTCQB:BCTXF) appointed Dr. Rebecca Taub and Vaughn Embro-Pantalony as directors, and current board members Dr. Saeid Babaei, Rahoul Sharan, and Martin Schmieg have resigned, effective immediately.
Mr. Embro-Pantalony is chairman of the board of Soricimed Biopharma and a director of Microbix Biosystems, where he also served as president and CEO from 2012 to 2017. Mr. Embro-Pantalony previously served as VP of finance, and CFO of Novopharm; VP of information technology, and chief information officer of Bayer; and VP of finance and administration of Bayer Healthcare.
Dr. Taub has been Madrigal Pharmaceuticals' CMO and EVP of R&D, and a director since 2016. Previously, she served as SVP of R&D at VIA Pharmaceuticals; VP of research, metabolic diseases, at Hoffmann-La Roche; and in a variety of positions at Bristol-Myers Squibb and DuPont Pharmaceuticals.
BriaCell is developing immunotherapies for breast cancer. Its most advanced program is Bria-IMT, which achieved positive proof of concept in a Phase 2a study and is currently in an FDA approved combination study with Keytruda in advanced breast cancer patients.
BriaCell's Bria-OTS is a collection of manufactured cell lines that express immune stimulating factors and a variety human leukocyte antigen (HLA) types. BriaCell's BriaDX companion diagnostic identifies patients' HLA type and which cell lines to use for immunotherapy, offering personalized treatment from pre-manufactured cell lines. Bria-OTS is expected to enter the clinic this year.