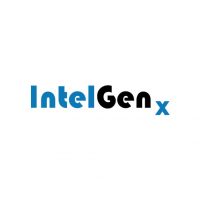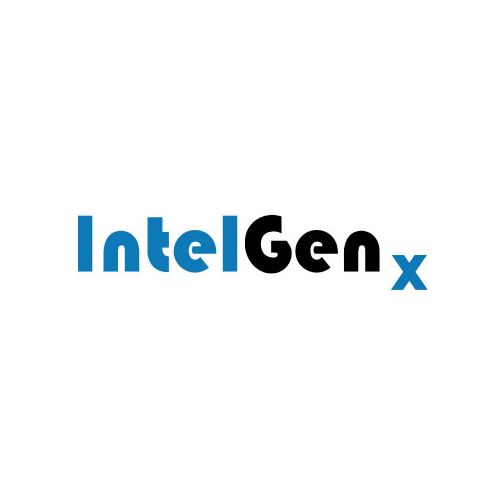 IntelGenx (TSXV:IGX; OTCQX:IGXT) plans to add Montreal's Douglas Mental Health University Institute to its Montelukast VersaFilm Phase 2a clinical trial in patients with mild-to-moderate Alzheimer's disease (AD).
World-renowned neurologist and clinical researcher, Dr. Serge Gauthier, has agreed to serve as the site's lead investigator.
Dr. Gauthier is a Prof. in the departments of Neurology & Neurosurgery, Psychiatry and Medicine at McGill University and director of the Alzheimer Disease and Related Disorders Research Unit of the McGill Center for Studies in Aging at Douglas Hospital.
Dr. Gauthier is also the founder of the Canadian Consortium of Centers for Clinical Cognitive Research, a not-for-profit research network that facilitates collaboration and partnerships between pharmaceutical companies and Canadian dementia researchers.
"We are delighted that Dr. Gauthier has agreed to serve as lead investigator of our trial site in Montreal, which, coincidentally, is the city where the tablet formulation of montelukast was developed," Dr. Horst Zerbe, president and CEO of IntelGenx, said in a statement.
The Phase 2a proof-of-concept study expects to enroll about 70 subjects with mild-to-moderate AD. The study will evaluate the safety, feasibility, tolerability, and efficacy of montelukast buccal film following daily dosing for 26 weeks.