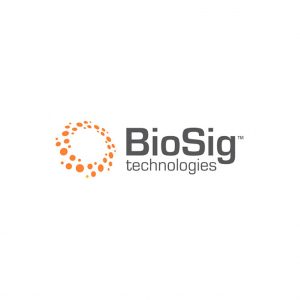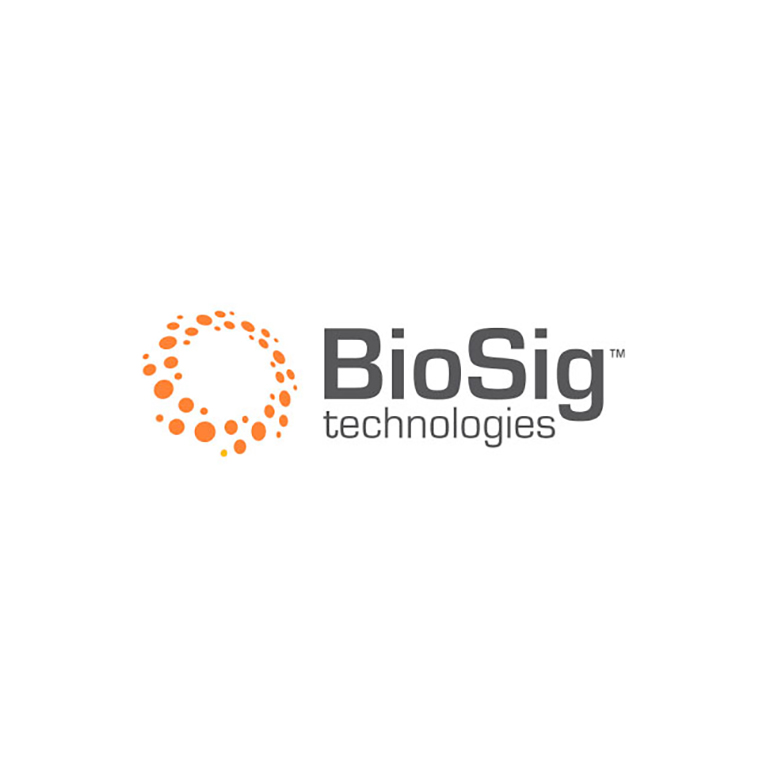 BioSig Technologies (NASDAQ:BSGM) named John Kowalski as VP of sales to lead the commercial launch of the PURE EP signal acquisition and processing system, which is designed to improve the diagnosis and treatment of cardiac arrhythmias.
Mr. Kowalski has more than 30 years of experience in medical device sales, including more than 20 years at Biosense Webster, a Johnson & Johnson company.
"John impressed us with his outstanding leadership skills and unparalleled knowledge of the cardiac electrophysiology industry," BioSig chairman and CEO, Kenneth Londoner, said in a statement.
"Given John's impressive accomplishments as a sales leader, we are confident that he is very well positioned to lead a targeted market launch and grow our commercial capabilities for our innovative technology," he added.
In November and December 2018, BioSig signed agreements to commence the first commercial use of the system at Texas Cardiac Arrhythmia Institute in Austin, Tex. and Mayo Clinic.
BioSig also has a 10-year collaboration agreement with Mayo Clinic and in November, announced a new research agreement focusing on development of additional advanced features and potential new applications of the PURE EP system.