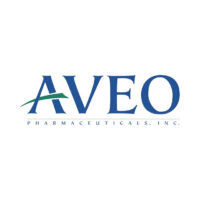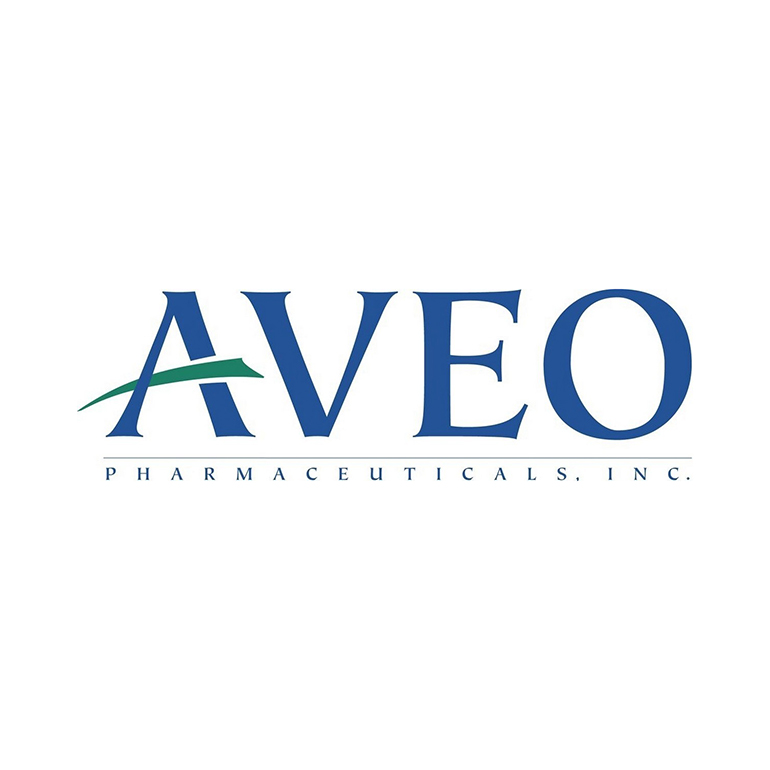 H.C. Wainwright raised its price target for AVEO Pharmaceuticals (NASDAQ:AVEO) to $9 from $6.50 after the company reported positive top line results from its Phase 3 TIVO-3 study, evaluating tivozanib for the treatment of refractory renal cell carcinoma (RCC). The stock closed at $2.54 on Nov. 5.
According to management, patients treated with tivozanib achieved a median progression free survival (PFS) of 5.6 months, compared with 3.9 months for patients treated with Bayer's Nexavar (sorafenib), which represents a 44% improvement.
Patients treated with tivozanib also achieved an 18% objective response rate (ORR), compared with 8% for sorafenib. A preliminary analysis has failed to show differences in overall survival (OS), as only 46% of potential OS events having been reported.
"In our view, the positive PFS and ORR results from TIVO-3, combined with the results of the previous TIVO-1 study, should be sufficient to convince the FDA to approve tivozanib for the treatment of both first-line and third-line RCC," writes analyst Swayampakula Ramakanth.
He said that according to management, the company has been working on a NDA since January and is prepared to submit it for FDA approval within the next six months.
The company also plans to build out a commercial team, including 70 direct sales agents, to independently market tivozanib in the U.S., with an expected launch in the second quarter of 2020, he added.