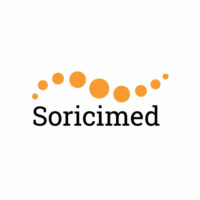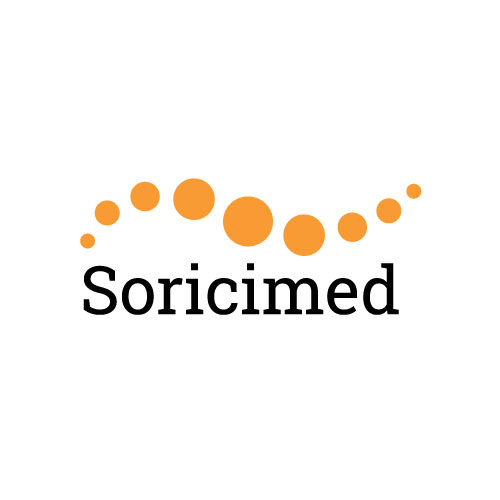 Closely-held Soricimed Biopharma named Vaughn Embro-Pantalony, a current director, as chairman and Susan Hicks to its board, both effective immediately.
Mr. Embro-Pantalony, who joined Soricimed's board in March 2018, succeeds Tom Reeves, who is stepping down as chairman, but will continue as a director.
Mr. Embro-Pantalony is President of Stratpath Management, a life science consulting company, and a current Board member and former President and CEO of Microbix Biosystems. Previously, he gained extensive licensing, business development, strategic planning and financial management experience while serving in senior management positions with Novopharm, Bayer and Terra International (Canada).
"In the time that I have worked with Tom on the board, he has earned my deep personal admiration and great professional respect," Mr. Embro-Pantalony said of Mr. Reeves.
Ms. Hicks replaces Ken Keirstead, a long-serving director and original CEO of Soricimed, who has retired from the board.
Ms. Hicks is president and CEO of Technology Venture, a private venture capital and investment holding company. Prior to joining TVC, she was CFO of Spielo Gaming International.
Mr. Embro-Pantalony said Ms. Hicks brings deep financial expertise and a strong track record of entrepreneurial success, which will be a significant asset to the company going forward