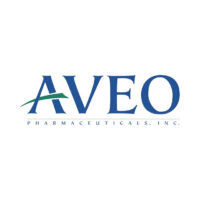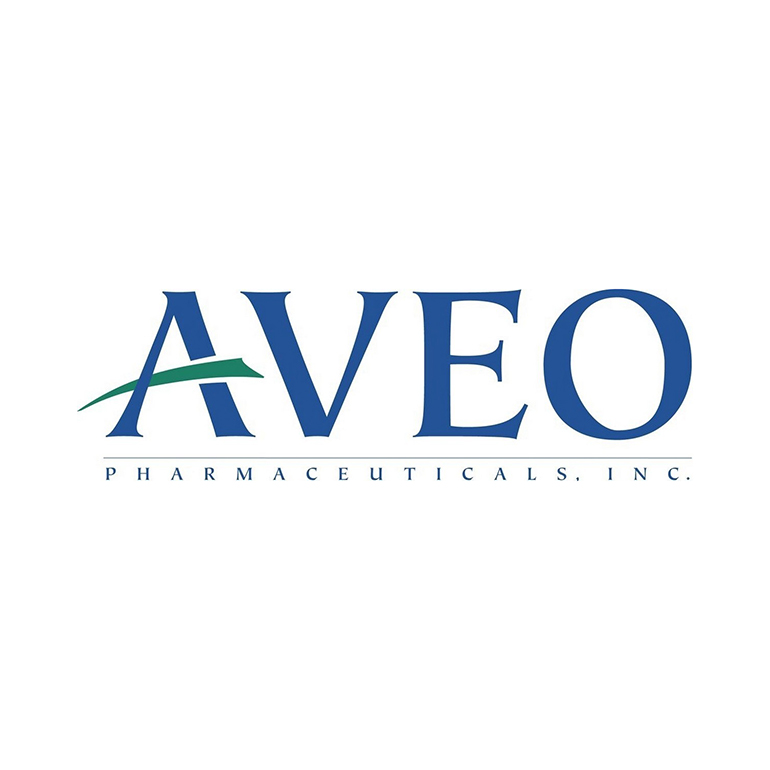 H.C. Wainwright initiated coverage of AVEO Pharmaceuticals (NASDAQ:AVEO) with a "buy" rating and $6.50 price target. The stock finished at $2.18 on Aug. 15.
AVEO is focused on developing therapies against cancer. The company's lead product, tivozanib, is marketed as Fotivda in Europe. It is a potent and highly selective second-generation tyrosine kinase inhibitor (TKI), targeting the vascular endothelial growth factor receptor family and currently is undergoing late-stage testing in the U.S.
Analyst Swayampakula Ramakanth writes that the European Medicines Agency approved tivozanib in August 2017 as a first-line treatment for advanced renal cell carcinoma (RCC).
"Compared with leading TKIs in the market, such as Pfizer's Sutent and Bayer's Nexavar, tivozanib offers potentially the best-in-class safety profile," Mr. Ramakanth said. "We believe that due to its lower toxicity, tivozanib could become the preferred TKI to use in combination therapies with immune checkpoint inhibitors."
The company is currently conducting a Phase 1/2 study of tivozanib plus Opdivo for the treatment of metastatic RCC in collaboration with Bristol-Myers Squibb.
Mr. Ramakanth expects AVEO to report top-line results from its TIVO-3 Phase 3 study of tivozanib in the U.S. for the treatment of refractory RCC in the fourth quarter of 2018.
In a previous TIVO-1 study, frontline RCC patients treated with tivozanib achieved a median progression free survival of 11.9 months, compared with 9.1 months for sorafenib.
"We believe that the release of TIVO-3 results will be a major catalyst for the company and that successful results will be used to support regulatory approval in the U.S. for the treatment of both first-line and refractory RCC," Mr. Ramakanth said.