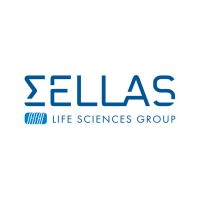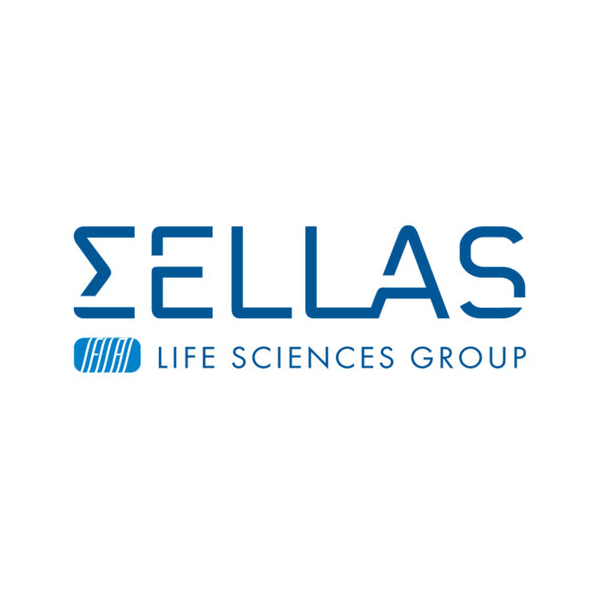 Maxim Group upgraded Sellas Life Sciences (NASDAQ:SLS) to "buy" from "hold," with a $13 price target after meeting with Sellas management. The stock closed at $4.79 on March 16.
Sellas completed a merger with Galena Biopharma at the end of 2017, with a focus is on Sellas' galinpepimut-S (GPS), a WT-1 (Wilms' tumor) targeting vaccine that is going into pivotal studies in 2018 for acute myeloid leukemia and mesothelioma.
Analyst Jason McCarthy writes that WT-1 is overexpressed in 20-plus cancer types and as such, GPS is being evaluated in multiple programs and could be a platform immunotherapy.
In addition to the pivotal program, he said a Phase 2 study in multiple myeloma and a Phase 1/2 (plus Opdivo) are ongoing, with data expected in 2018. A Phase 2 study with Keytruda in multiple tumor types should begin in the first half of 2018 and additional Phase 2 studies are planned.
Mr. McCarthy also noted that Sellas is evaluating the best strategic options for assets obtained in the merger with Galena.
Citing Sellas' $30-million market cap, he said "success is not yet factored in. Why? In our view, part of the reason is that vaccines in oncology have been overshadowed by CAR-T and checkpoints, which have captured investor attention."
GPS is a differentiated vaccine that has demonstrated proof of concept, he said and "we believe it is poised to emerge as a viable immunotherapy in the immuno-oncology space and as such, we see upside."