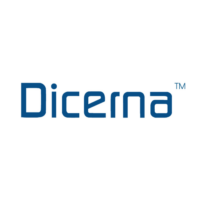 Stifel raised its price target for Dicerna Pharmaceuticals (NASDAQ:DRNA) to $17 from $10 after the company reported fourth quarter results. The stock closed at $13.50 on March 18.
Dicerna is a leading developer of investigational RNA interference therapeutics. Its lead product candidate, DCR-PHXC, is being developed as a potential treatment of primary hyperoxaluria (PH), a group of severe, rare, inherited disorders of the liver that often result in kidney failure.
"We continue to like the trajectory of the Dicerna story – as DCR-PHXC now looks poised for the initiation of a likely-registrational Phase 2/3 trial in the first quarter of 2019 and two other pipeline candidates, DCR- HBVS and a yet-to-be-disclosed rare disease asset, should progress into the clinic by early-2019," writes analyst Stephen Willey.
"We believe recent advancements in the core GalXC technology – which has yielded a longer duration of action and improved potency in preclinical animal models – should improve the longer-term competitiveness of the platform and increase optionality on the business development front for both novel targets and fast-follower candidates," he added.
Mr. Willey said his new target price reflects the addition of DCR-PHXC sales in PH1 and PH2 to his model and increased collaborative revenue from what "we believe to be a number of incremental opportunities on the partnering front."