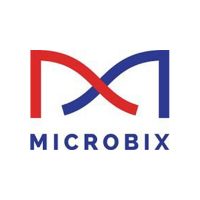 Microbix Biosystems (TSX:MBX) has completed a second and final tranche of a private placement, raising gross proceeds of $1.17-million, in addition to $2.33-million from the first tranche.
In total, 11.7 million units were issued at a price of 30 cents each, with each unit consisting of one common share and one-half of a warrant. Each warrant entitles the holder to purchase one additional common share at a price of 36 cents over the next three years. Dominick Capital acted as lead agent.
Proceeds will be used to fund upgrades to production facilities, such as additional bioreactor equipment, support the commercialization of quality assurance or proficiency control products and provide further working capital.
"These proceeds will support our initiatives to build sales, enhance earnings and increase shareholder value," Cameron Groome, president and CEO, said in a statement.