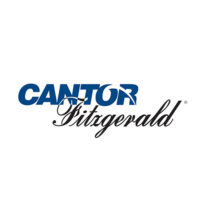 Cantor Fitzgerald expanded its healthcare equity research team with the additions of Louise Chen and Travis Steed.
Ms. Chen is joining Cantor as a senior research analyst and managing director, focused on specialty pharmaceuticals equity research. Mr. Steed is also joining as an equity research analyst, focused on medical supplies and devices.
Ms. Chen was formerly with Guggenheim Securities, where she launched and led the specialty pharmaceuticals research vertical. Mr. Steed is joining Cantor from Bank of America Merrill Lynch, where he was a VP in equity research, focused on medical supplies and devices.
"The addition of analysts of this caliber underscores Cantor's commitment to expanding the depth and breadth of its healthcare research team and to complementing its already highly respected healthcare research coverage," said Mara Goldstein, director of equity research.