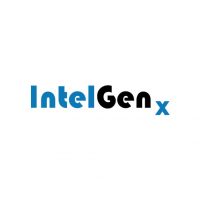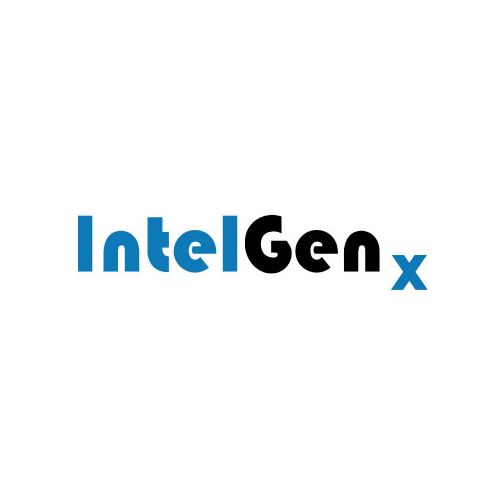 An article on the Alzaforum website highlights IntelGenx (OTCQX:IGXT; TSXV:IGX) and its montelukast oral film candidate for the treatment of brain degenerative diseases, such as early-stage dementia.
Alzaforum is a news website and information resource dedicated to helping researchers accelerate discovery and advance development of diagnostics and treatments for Alzheimer's disease (AD) and related disorders.
The article discusses the reformulation of montelukast and its preclinical testing at Paracelsus Medical University in Austria, where learning in aged, forgetful rats improved to that of young rats after six weeks of treatment. Montelukast also boosted neurogenesis, suggesting some regenerative effects.
The preclinical results led to a collaboration with IntelGenx, which developed a thin oral film of montelukast. In a Phase 1 study, the oral film resulted in higher absorption and bioavailability, compared with the traditional tablet. The oral film drug also crossed the blood-brain barrier, an essential feature for treating AD. Researchers next plan is to do a Phase 2 study in AD patients in Canada.
The article can be viewed here.