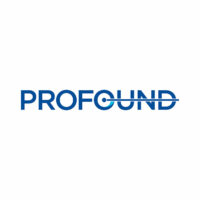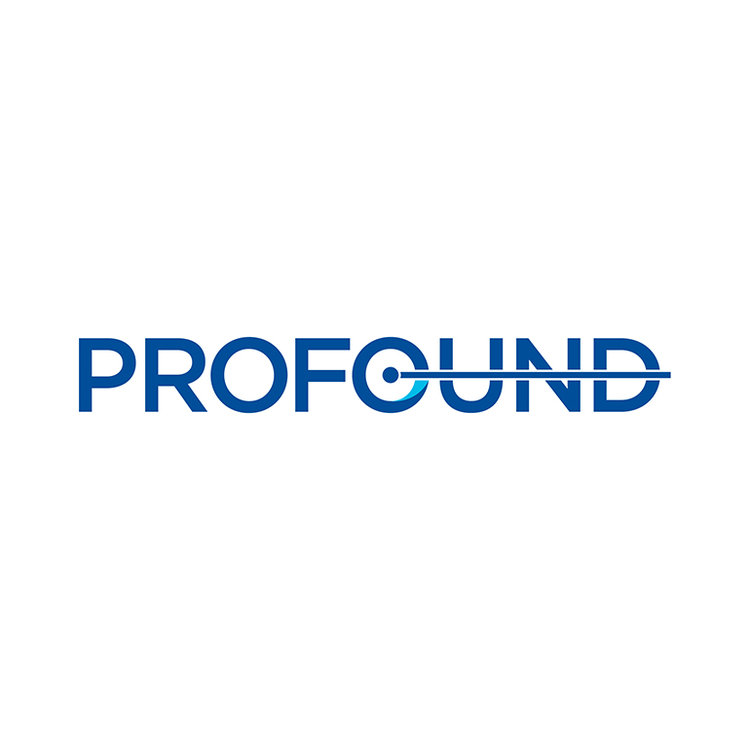 Profound Medical (TSXV:PRN; OTCQX:PRFMF) posted revenue for the first time in the first quarter this year and reported that its TACT clinical trial to support a marketing application to the FDA for its TULSA-PRO device is 25% enrolled.
The company achieved first quarter revenue of $591,517, of which $552,918 was from sale of products and $38,599 from installation and training services related to the commercial launch of TULSA-PRO in Europe.
"The first quarter of 2017 represents a transformative period in Profound's history, and builds on the momentum we established in 2016," Dr. Arun Menawat, CEO, said in a statement.
"Not only did the company record revenue for the first time, but we also announced the first TULSA-PRO paid procedure in Germany and our entry into the Finnish market," he added.
Dr. Menawat said these milestones demonstrate the growing interest in the TULSA-PRO procedure as an attractive option for patients with localized prostate cancer.
The TULSA-PRO system, which combines real-time MRI with transurethral, robotically driven therapeutic ultrasound and closed-loop thermal feedback control, is designed to provide precise ablation of the prostate while simultaneously protecting critical surrounding anatomy from potential side effects.
In a conference call to discuss the Q1 results, Dr. Menawat said 25% enrollment in TACT "keeps us on schedule to conclude the study in the summer this year."
TACT is a prospective, single-arm pivotal clinical study of 110 patients that is designed to further evaluate the safety and efficacy of TULSA-PRO to ablate prostate tissue in patients with localized, organ-confined prostate cancer.
"At this stage, it really is too early to reveal anything specific," Mr. Menawat said. "But, I can tell everyone that both the PSA reductions and incidences of side-effects we are seeing so far in TACT are similar to what we have seen in commercial clinical practice in Europe.  So, we are feeling very good about things so far."