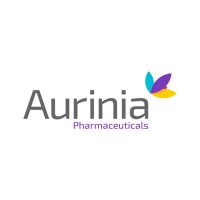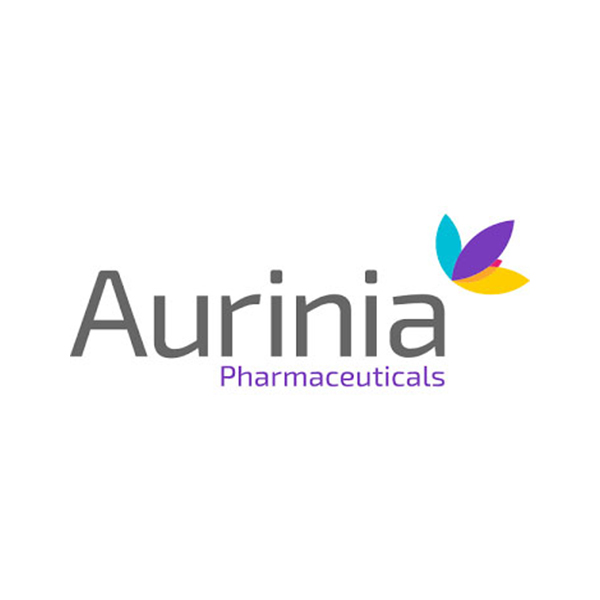 Aurinia Pharmaceuticals' (NASDAQ:AUPH; TSX:AUP) Phase 2b AURA-LV study of voclosporin in lupus nephritis (LN) met its complete and partial remission (CR/PR) endpoints at 48 weeks.
The study demonstrated statistically significantly greater CR and PR in patients in both low dose (23.7mg of voclosporin twice daily) and high dose (39.5mg twice daily) cohorts versus the control group.
No unexpected safety signals were observed and there were no additional deaths in the voclosporin treated patients. However, there were three deaths and one malignancy reported in the control arm after completion of the study treatment period. Additional data analyses for the AURA study at 48 weeks will be released at future corporate, medical and scientific meetings.
"The AURA trial's long-term results convincingly demonstrate that the addition of voclosporin to standard-of-care treatment is superior to standard-of-care alone," Dr. Brad Rovin, director of nephrology and vice chairman of research for the Department of Internal Medicine at the Ohio State University, Wexner Medical Centre said.
"These data are not only statistically significant, but clinically important," he added.
Twice as many patients given 23.7mg voclosporin twice daily achieved a complete renal response, compared with those treated with placebo. "This is an impressive renal response rate and these results may shift the treatment paradigm of LN," Dr. Rovin said.
In addition, Dr. Neil Solomons, CMO of Aurinia, said these data provide the company with tremendous confidence that "we can execute a successful Phase 3 program and make a meaningful impact on patients' lives."