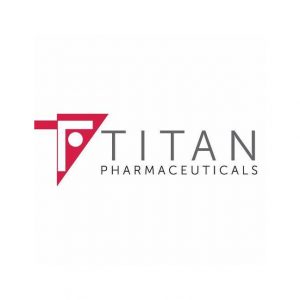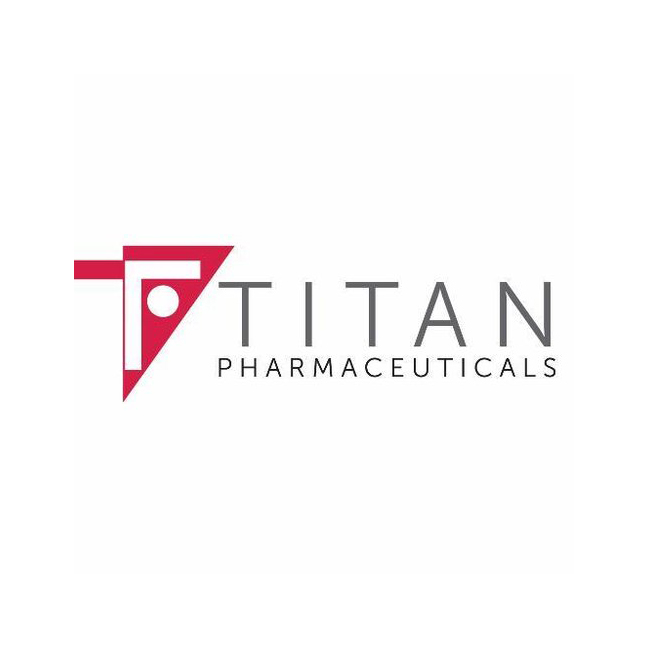 The CBS affiliate in Pittsburgh, KDKA-TV has produced a segment on the benefits of Titan Pharmaceuticals' (NASDAQ:TTNP) Probuphine six-month implant of buprenorphine for the maintenance treatment of opioid addiction.
Dr. Frank Kunkel, of Accessible Recovery Services, says relapse rates while patients are on the Probuphine implant are low compared to other similar medications.
The segment also quotes a Probuphine patient, who says that by having the implant, the cravings and desire to use were eliminated.