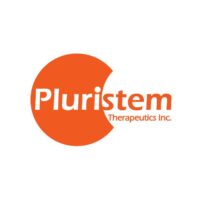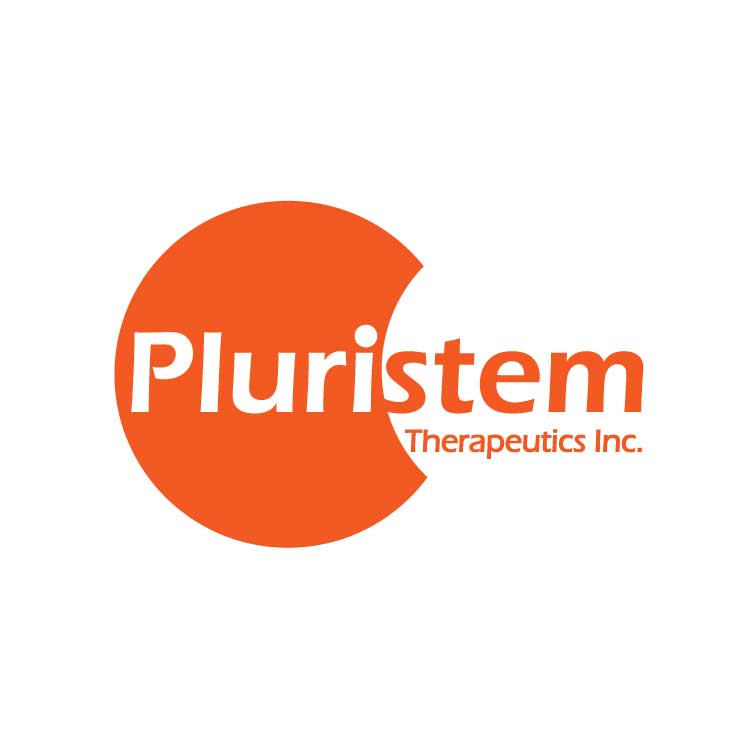 Maxim Group downgraded Pluristem Therapeutics (NASDAQ:PSTI) to "hold" from "buy" and eliminated its price target, saying it is not in agreement with the company in terms of its clinical plans. The stock closed at $1.14 on Feb. 13.
"We feel the critical limb ischemia (CLI) programs are not properly powered," writes analyst Jason Kolbert. Management intends to leverage fast track pathways now available in Japan and Europe and "we would expect the U.S. to drive a CLI product to commercialization," he added.
Mr. Kolbert said that while he believes Pluristem's allogeneic cell therapy is safe, the issue is will it really work in CLI and how can that be proven?
Fast track pathways are designed to allow these "safe" therapies a more rapid pathway to the marketplace but the sponsor must demonstrate proof that it works. "We do not believe the trial designs that the company is proposing can definitely answer this question in a variable disease like CLI," he added.